Daily Workout Routine
Whether you prefer working out at home or at the gym it is one of the most important things to do for our body. Most people think that if you eat well then thats it! WRONG. Exercising is a must for our bodies and metabolisms.
The recommended amount of time is around 3-5 times a week. What I like to do is workout from Monday to Friday because then I mix it in with my routine of work and then I have the weekend to recover from everything, but I still like to do a little bit of walking on a Sunday morning to get the blood flowing.
You may be surprised but, young women especially benefit the most from lifting weights and high-impact aerobic exercises. Most women stay away from weight lifting because they think they are going to get lots of muscles but if you lift moderately and train with the correct weights you benefit from enhancing your bone density and preserve your muscle mass so there's less risk of muscle loss and osteoporosis.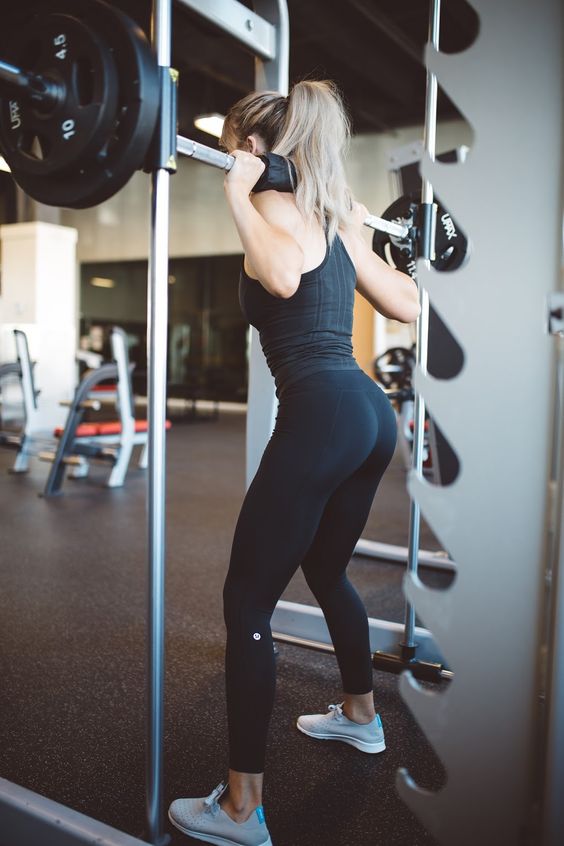 Say it's your first attempt at working out or maybe it's been a long time since you've done something similar, the key is to start easy and pace yourself. The most common mistake is that you want to work out loads and do it quickly but the only thing you are doing is damaging very rested muscles and it causes lots of aches and even serious injuries and could even hamper your progress.
The focus of starting of a daily workout routine is to increase metabolic rate and this is possible with cardio exercises, exercises that get you sweaty, your blood circulating throughout your body and your heat beating fast. 20 minutes is the right amount of time a day to start of with, for example you can go jogging, run on a treadmill, fast walking or even jogging with your dog, biking, swimming and jumping jacks. Once you have established this part of your workout routine and see progress you can start lifting weights moderately to tone and burn more fat. If you want to tone more and get rid of more fat then we can hit the gym to take advantage of all the equipment that is available. But, if you are an at home type of girl then what I really recommend is following a daily workout or dance routine online. There are all sorts online nowadays or even if you bought a pack of DVDS, they are very inexpensive. One of my favourite and one I recommend to everyone is Zumba. It has the perfect balance of toning, fat burning, blood circulating that is necessary to keep fit.
All this exercise if great and you will feel it straight away if done properly, but you need to balance this with a healthy diet. Eating correctly and not too many processed or fat foods. You would be surprised how my calories are in most of the packet foods. Making homemade meals are much more healthy and sometimes a lot more affordable.